---
Refer a Business or House Cleaning–Receive A Cleaning FREE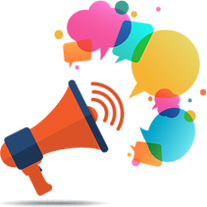 Our Special Offer to Our Residential & Business Clients
Refer a business or residential account to us and recieve a free cleaning once the business or house cleaning client books at least four cleanings. Make sure the new client mentions you by name when they contact us, and after they become a regular client, your next cleaning is on us!
Referrals are simple and most fo our new clients come from referrals from satisfied clients. We will leave behind some of our Crystal Clear Home business cards for your to share with friends, it's as simple and easy as 1-2-3!
---
Special Offer for Pre-Payment
We do offer an incentive to pre-pay for your cleanings — pre-pay for 5 cleanings and the 6th is half price or pre-pay for 10 cleanings and get the 11th FREE!
When pre-paying for your cleanings we give you an extra thank you for paying for your house cleanings or business cleanings ahead of time.
---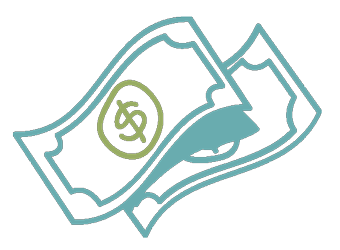 Pre-Pay for 10 & Get Your Next Cleaning FREE
---
---
Gift Certificates Available for Business & House Cleaning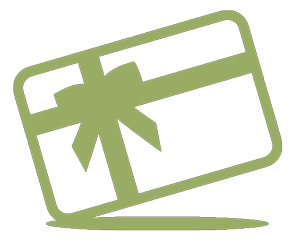 Gift Certificates for Business & Residential Cleaning
---
Why not make someone's day special with a gift certificate from Crystal Clear Home? Chances are you know someone who would love to have their house or business cleaned or have their home or business organized. Please contact us or call 707.827.3316 for more details.
Giving the gift of a clean home or business is a wonderful way to say you care in a unique way and a service everyone can use in their busy lives.We will personalize your gift for you and make it a wonderful gift for a birthday, anniversary, new home, new baby arrival and more!