---
Realtors, property managers, and vacation rental owners choose Crystal Clear Home for eco-friendly cleaning because of our high client satisfaction and eco-friendly cleaning methods and products!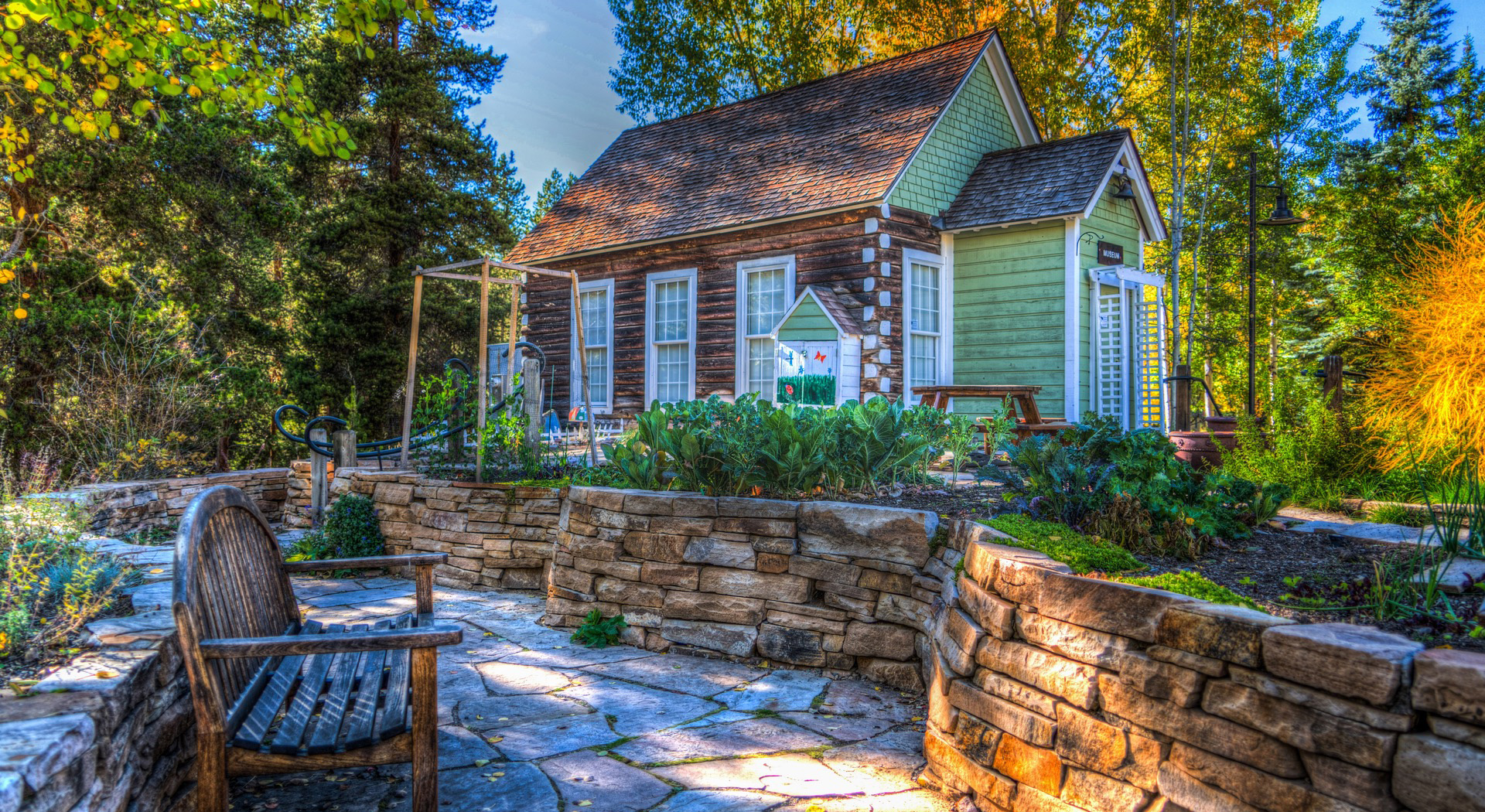 Sonoma County Eco-Friendly Vacation Home Cleaning
---
At Crystal Clear Home we offer a variety of cleaning packages for your vacation rental. We can also provide a customized package based on your budget and cleaning needs. You may choose the type of vacation rental cleaning that best fits your needs.
---
Crystal Clear Home vacation rental cleaning is done in teams of two or three and every effort is made to have the same team work on your house every time we clean. When we quote for the job we work with you to determine which of our unique cleaning plans is right for your vacation home. The team leader is responsible for signing off on the checklist that we create based on your cleaning needs. You have the chance to rate your cleaners after every cleaning and any mistakes or oversights will be corrected. We will schedule your vacation rental cleanings to meet your needs as a vacation rental owner or manager and keep our vacation rental guest-ready.
---
---
Vacation Rentals Cleaned Spotlessly
---
When you own or manage a vacation rental you want to know that it's being cleaned professionally, consistently, with care and the best eco-friendly cleaning products and methods available. You can count on Crystal Clear Home to take loving care with your vacation rental, making sure that is left spotlessly cleaned while keeping up with putting in new lightbulbs, making sure fresh soap and amenities are in place for your next guests.
---
Crystal Clear Home vacation home cleaning is a team you can count on as a property manager, realtor, or vacation home owner. It's important when you are renting your home through AirBnB and other services that the reviews you get are the best. One of the largest influence on reviews is how well the vacation home is kept up, but more importantly, how clean is the home, are towels and linens in the best condition and clean–all the tasks that we take care of for you at Crystal Clear Home.
---