---
Crystal Clear Home provides eco-friendly real estate and contractor cleaning. You can count on us to get your property beautifully clean for new owners, staging, or open houses.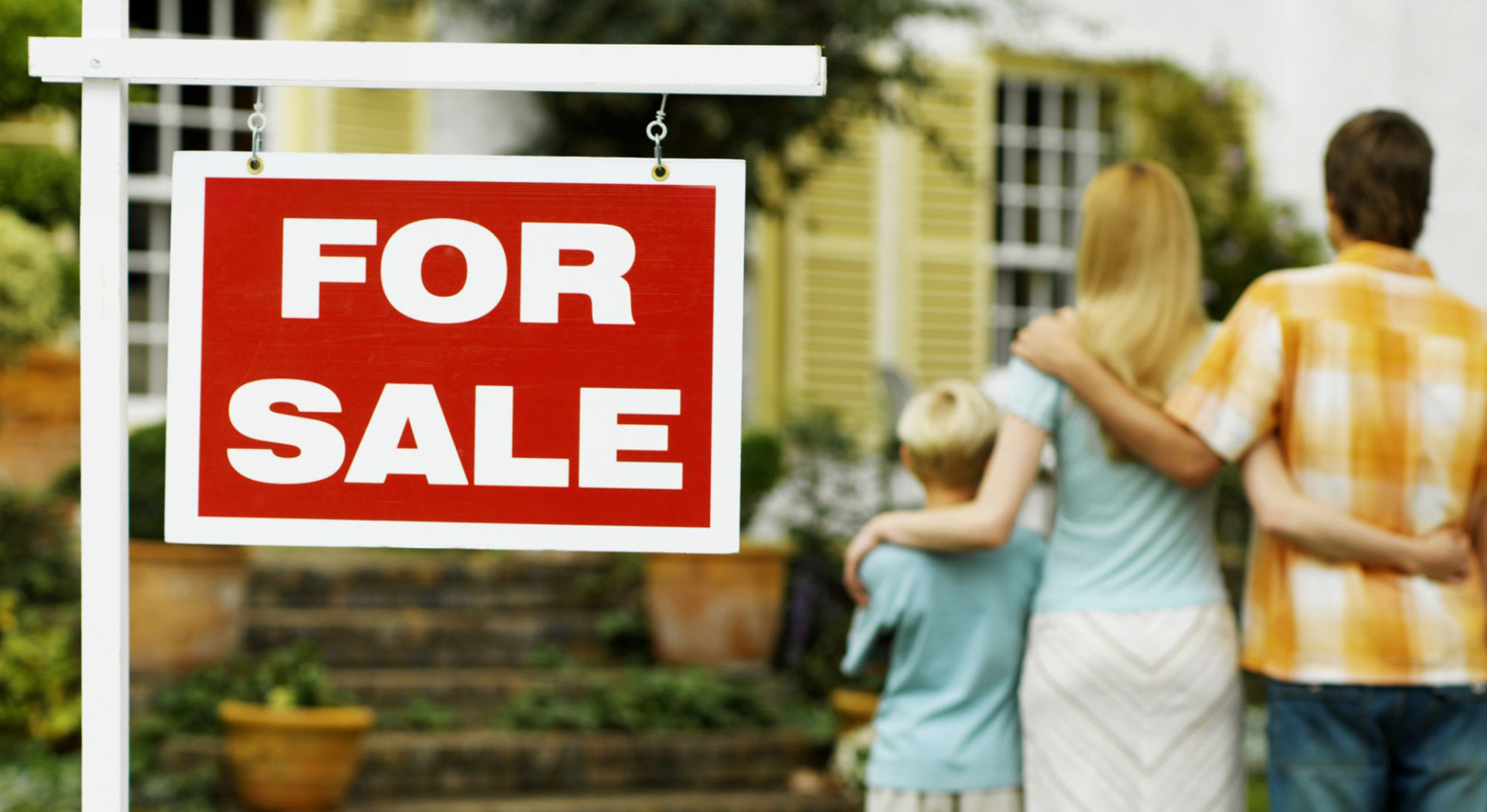 Sonoma County's Eco-Friendly Contractor & Real Estate Cleaning Service
---
At Crystal Clear Home we offer a variety of cleaning packages to both contractors and real estate profesionals. We can also provide a customized package based on your budget and cleaning needs for your job site or real estate listing. You may choose the type of cleaning that best fits your needs and budget.
---
Crystal Clear Home house cleaning is done in teams of two or three and it allows us to thoroughly clean your own in the shortest amount of time. When we quote for the job we work with you to determine which of our unique cleaning plans is right for your home. The team leader is responsible for signing off on the checklist that we create based on your cleaning needs. You have the chance to rate your cleaners after your cleaning and any mistakes or oversights will be corrected. For homes on the market we can schedule weekly or bi-weekly cleanings, so the home is always showing perfect!
Cleaning for New Home Construction to Staging & Open Houses
---
Our team at Crystal Clear Home is extremely detailed oriented so getting a home ready for being put on the market we are known as your go-to team. Collectively we have cleaned hundreds of homes over the last 10 years in Sonoma County and are dedicated to eco-friendly cleaning. Whether you need a home deep cleaned before being put on the market, bi-weekly cleaning while being marketed, or a quick cleaning prior to an open house, we can help you with all these tasks.
---
Crystal Clear Home house cleaning is done in teams of two or three, so cleaning a home after construction has finished prior to your new owners taking possession or putting your new custom home on the market is simple for us to accomplish. Give us a call at Crystal Clear Homes to discuss you contractor cleaning needs and we will make sure the job done right.
---