---
Crystal Clear Home Provides Eco-Friendly Cleaning
You Can Depend On for Your Business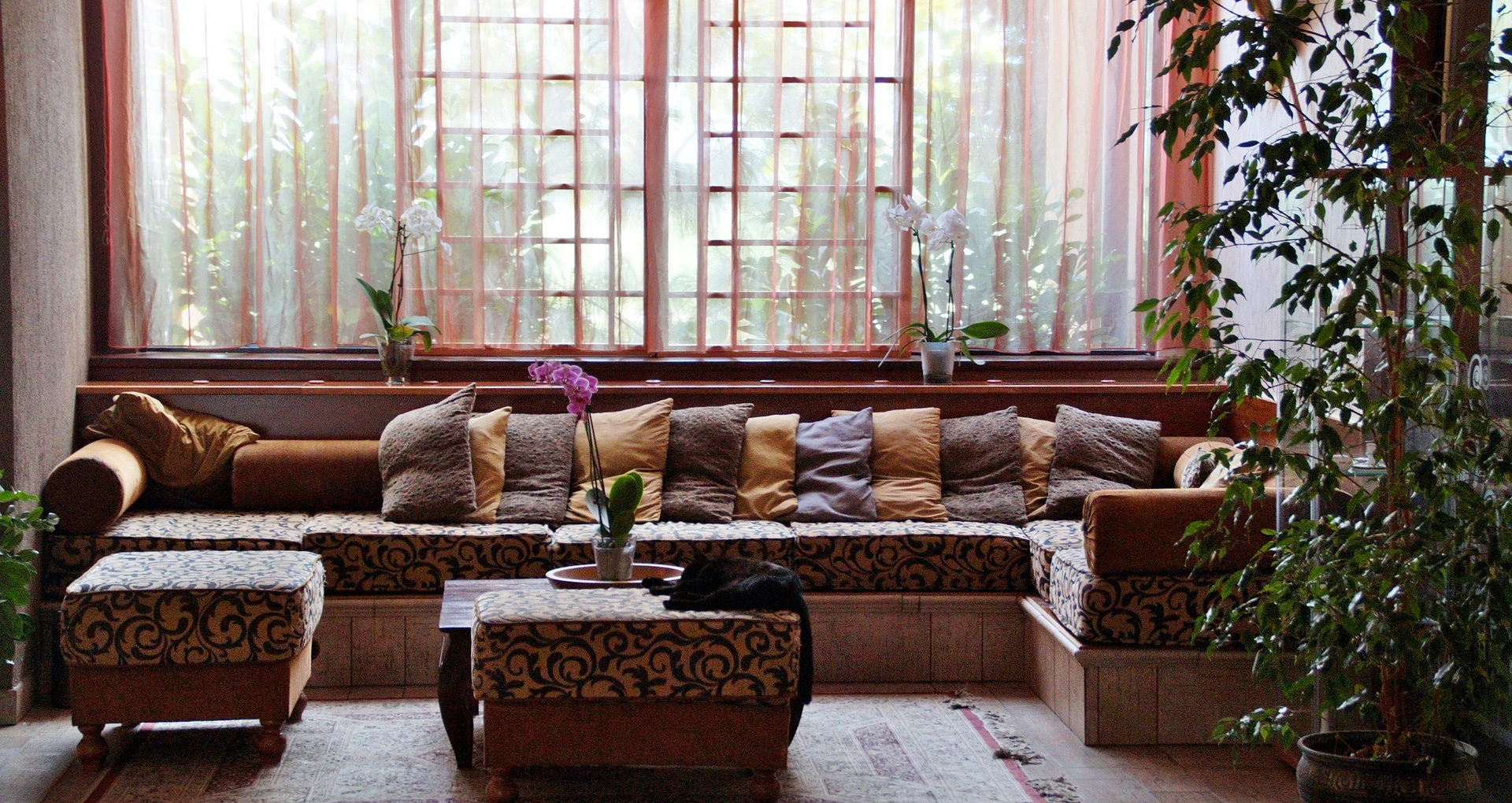 Begin Your Business Day Knowing Your Business is Clean
---
At Crystal Clear Home we offer a variety of cleaning packages for businesses. We can also provide a customized package based on your budget and cleaning needs because we don't believe in cookie-cutter cleaning solutions for your business. You may choose the type of cleaning that best fits your business needs and budget.
---
Crystal Clear Home office cleaning is done in teams of two or three and every effort is made to have the same team work on your business every time we clean. When we quote for the job we work with you to determine which of our unique cleaning plans is right for your business needs. The team leader is responsible for signing off on the checklist that we create based on your business cleaning needs. You have the chance to rate your cleaners after every cleaning and any mistakes or oversights will be corrected promptly. Standard cleanings are normally scheduled weekly or bi-weekly, but feel free to inquire if you have other needs for business.
Sonoma County's Eco-Friendly
Business Cleaning Service
---
You spend a lot of time in your office or business every day. The last thing you need to be doing is cleaning your business. That's where Crystal Clear Home comes in, we can help you keep your office or business clean and organized. A clean business is a more productive business because the surroundings are more relaxed when your business is clean.
---
Crystal Clear Home business cleaning helps clean businesses throughout Sonoma County. Our satisfied clients are everyone from retail businesses to traditional office space, from doctor's offices to eclectic retail shops. We know that keeping restrooms clean leaves a good impression on customers and is important for heading off illness in the workplace. You can count on Crystal Clear Home for consistency of cleaning with the best eco-friendly products available, along with a spotless finish each time we clean, and a customized cleaning program for your office or business that meets your cleaning needs and budget!