---
We are dedicated to eco-friendly cleaning using the finest
eco-friendly products and giving you a home that glows!
---
---
Below you will find our selection of services we provide for both residential and office cleaning throughout Sonoma County using the best eco-friendly products leaving your home or business beautifully clean.
---
Crystal Clear Home offers an eco-friendly house cleaning services in Sonoma County that supports a safe, non-toxic environment in your home by using only eco-friendly cleaning products. We clean with loving care and leave your home spotlessly clean!
Office Cleaning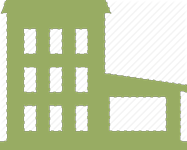 Office cleaning is performed with the same care and attention our clients' homes receive, and substantial discounts are available when you sign a contract with us for six months or longer. Your employees will be impressed by how fresh and clean their workplace is when you use our services!
Vacation Rental Cleaning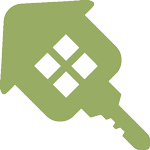 Whether you have one vacation rental or many, Crystal Clear Home treats your home with the same loving care and attention to detail. We use the best eco-friendly products for your vacation rental cleaning and can use scent-free products upon request. We want your guests to feel they have a home a away from home when they stay with you!
Allergy & Medically Sensitive Cleaning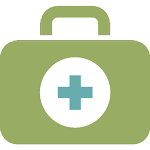 We provide allergy and medically sensitive cleanings when you or your loved one has allergies. We know how important it is to have a clean home. As important is when a loved one is returning home from a major surgery or has a chronic illness, you can count on Crystal Clear Home to keep your home spotlessly clean to support their healing process.
Contractor Cleaning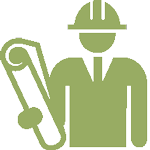 We perform contractor cleaning services for contractors in Sonoma County; from clean up after construction to deep cleaning before a client moves into their new home. We make newly built homes sparkling clean and move in ready. Leave house cleaning to a company that year after year has exceeded clients expectations!
Real Estate Cleaning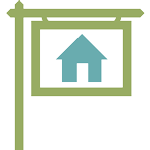 As a real estate professional their are a number of reasons you would call upon a professional eco-friendly cleaning company to perform real estate cleaning of your homes. Whether you are helping a client get their home open house ready, deep-cleaned after move-out and ready for the new owners, or you are needing our help to clean and stage a house for listing, you can count on Crystal Clear Home to get the job done right!