---
We Are Dedicated to Eco-Friendly Cleaning
---
Here at Crystal Clear Homes are dedicated to sustainable and green cleaning methods to clean your home or business. We know it's important to you to have a company that shares your values when it comes to our environment and using the best eco-friendly cleaning products and methods to clean your home or business.
---
We hand pick our team at Crystal Clear Home and train our team by the very highest standards so they consistently produce spotlessly clean homes and businesses for our clients with the best eco-friendly products.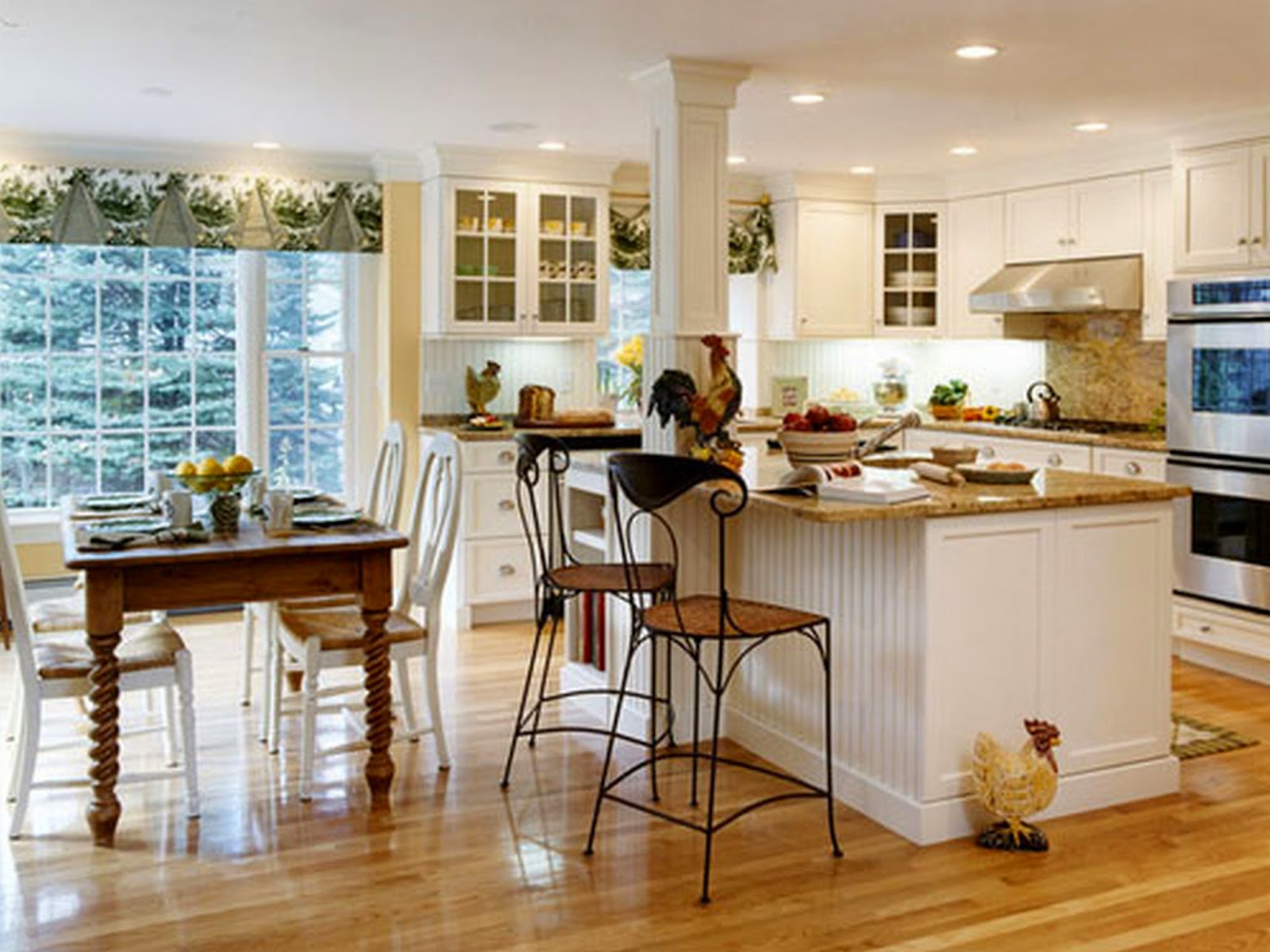 ---
Eco-Friendly Cleaning You Can Depend On for
Your Home or Business
---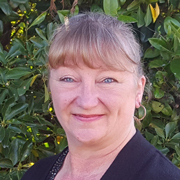 Melissa
Office Manager
---
Melissa lives with her family in Santa Rosa. She has many years of administration and office management experience. Melissa and her husband have 10 Children and ten Grandkids that keep her very busy. She also has two dogs adopted from a rescue and just recently adopted two kittens. Melissa enjoys working at Crystal Clear Home because she appreciates a company that values its employees and clients.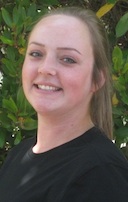 Samantha
Team Leader & Trainer
---
Samantha is a Santa Rosa native and mom. She loves the outdoors, particularly when she's riding dirt bikes or enjoying the beach. She has visited Switzerland and Ireland and dreams of becoming a mechanic and opening her own auto body shop. Samantha loves working for Crystal Clear Home because she understands that a clean house just makes life less stressful.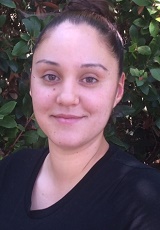 Drea
Team Leader
---
Drea is originally from Santa Rosa. She has a beautiful family and is a wife and mother. She loves to play basketball, take walks with her family, shopping, and exploring the world. Her values include family, friends, her job, and her life. She loves working here at Crystal Clear because she likes the fast paced environment and it helps her relieve stress by clearing her mind.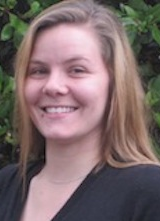 Jasmine
---
---
Jasmine is married and a mom of 3 boys and 1 girl. She enjoys reading, scrapbooking, and spending time with her family and friends. Jasmine values honesty and staying true to yourself. Her long term goals are to buy her own home and to make sure her children get a proper education. She likes her job because of the satisfaction that comes from helping someone else out.
---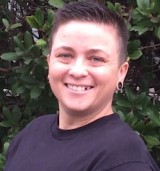 Katie
---
Katie is originally from Fairfield. She is a hard worker who values honesty and kindness. She enjoys active hobbies like bmx biking, snowboarding and working out. She grew up playing Soccer and excelled to a level where she traveled to Europe to play as a 5th grader. Katie enjoys the sense of accomplishment that comes with cleaning and enjoys the physical side of the work.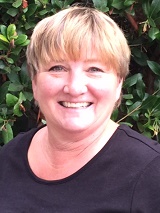 Leanne
---
Leanne is originally from San Luis Obispo County. She loves animals and has 4 cats, 1 dog, and 6 chickens and would love to open a non-profit agency for unwanted animals and wildlife. She loves being outdoors and enjoys sports, hiking, writing and history. She loves her job here at Crystal Clear because she enjoys seeing the homes sparkly clean and it makes her feel good to see the happiness it brings people.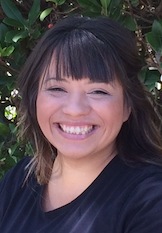 Andrea
---
Andrea is a mom to a lovely daughter and comes from Healdsburg. She has Bean, the cat and Nemo #2, the fish. Her hobbies include exercising, outdoor hiking especially, and spending time with her family. She has goals of being able to provide a nice life for her daughter. Andrea is a great fit for Crystal Clear Home because she really likes the end results after cleaning.
Viridiana
---
Viri is originally from Mexico. She is a mom and values time with her family; she enjoys movies and sports and outings with her son. Viri would like to become certified as a M.A. and have a career that will allow her to travel. Viri is a great fit for Crystal Clear Home because she understands how nice it is to come home to a clean house at the end of the day and enjoys creating that space for others.
---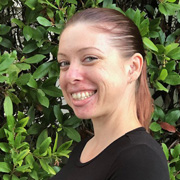 Amanda
---
Amanda is from Santa Rosa and values her family. Amanda enjoys photography and yoga. Amanda is attending school to become a Registered Dietitian. It is her goal to have her own clinic, so she can council people on proper nutrition and fitness goals. Amanda likes working for Crystal Clear Home because cleaning houses cleans her soul in a sense and she gets a lot of gratification from it, mentally and physically.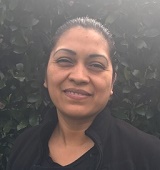 Marisa
---
Marisa is from Mexico originally, and resides in Santa Rosa with her husband, four sons, and their dog Pluto. In her free time, Marisa enjoys going on walks with her sons and their dog, reading, and going to Zumba. She loves to clean because she enjoys taking care of the clients, and seeing their satisfaction at a clean home!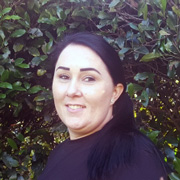 Sarah
---
Sarah is a mother of two and lives in Santa Rosa. She enjoys hanging out with family and friends and her two dogs, Izzy and Griz. Sarah also to spend her time going hiking, watching movies and taking her kids to new places. Sarah values honesty and respect and loves her job at Crystal Clear Home because she really enjoys making others happy in their living environment.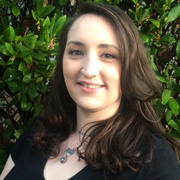 Sierra
---
Sierra is a native of Sebastopol and is the youngest of four but has a very large extended family. She has two cats and one dog and enjoys baking, finding new recipes and reading. Her dreams change all the time, but her goal is to find ways to better serve her community. Sierra likes working at Crystal Clear Home because she feels like cleaning makes her feel good about helping people bring order and comfort to their lives.
---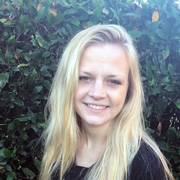 Stephanie
---
Stephanie is originally from St Louis, MO and just recently moved to Santa Rosa with her spouse. She enjoys going to the ocean, doing crafts, making crafts, painting and gardening. Destin, FL is one of her favorite places to go. Stephanie likes working at Crystal Clear Home because she loves seeing a job start to finish and the way the home looks when she's done.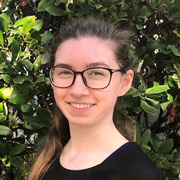 Leah
---
Leah is from Sonoma County and currently has two dogs, two cats, two snakes and a rat. She loves physical activity such as bike riding and going on long walks in nature. Leah believes in family first and treats people how she wants to be treated. Leah thinks that cleaning is therapeutic likes spending time bringing a home from dirty to clean, so it's like a breath of fresh air.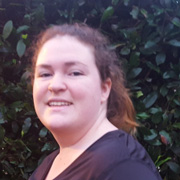 Kisten
---
Kirsten was born and raised in Rohnert Park and has two dogs named Sadie and Bud. She loves being outdoors, camping and adventuring in different places. Kirsten hopes to own her own home with property someday, so she can have horses. Kirsten enjoys cleaning because it makes her happy and she likes making people happy with a clean home.
Amber
---
Amber is originally from Santa Rosa and is the youngest in a big Italian family. She has a black cat named Lyla. Amber enjoys the outdoors and shooting along with doing hair and makeup. Amber likes cleaning because it is a fun and she likes watching a home go from dirty to clean and making others happy makes her happy.